Hello 🤓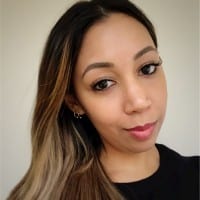 I'm Désiré, a professional writer and marketing expert. I run an creative agency called TILT Creative, specialising in content creation and managed solutions for social media, blogs and websites.
Here I publish blogs, articles and book snippets.
Enjoy the word vomit, and don't forget to follow and share 🙂
Want to Support?
Writing takes time and effort. If you liked it, and want to see more of it, throw some cash in the pot. Every little bit counts!
Back to top